Welcome to Whitaker Wildlife Removal Service, your trusted partner in safeguarding the River Region's homes and businesses from the intrusion of unwanted wildlife and pests. With a commitment to delivering top-notch wildlife removal and pest control solutions, we are dedicated to ensuring your safety, peace of mind, and the well-being of your property. Our team of experts is ready to tackle any wildlife or pest challenge, employing humane and effective methods to protect your environment. Discover a world where harmony with nature coexists with human habitation as we work diligently to resolve your wildlife and pest concerns.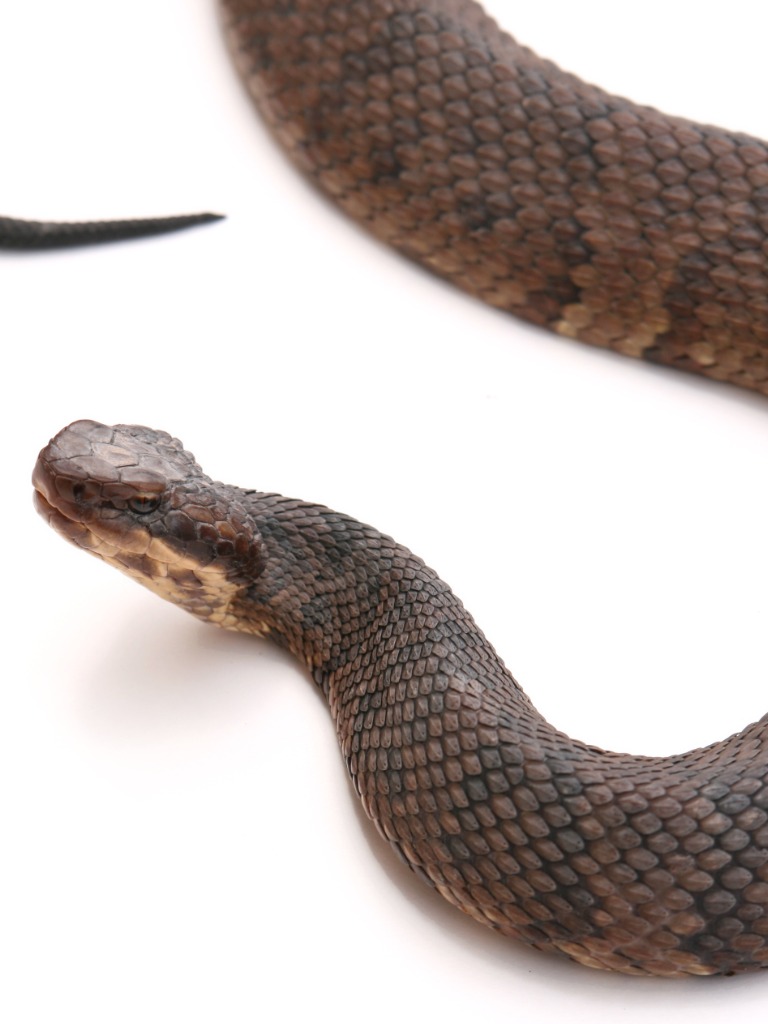 At Whitaker Wildlife Removal Service, we take pride in our mission to provide exceptional wildlife removal and pest control services to the River Region. With a deep-rooted passion for preserving the delicate balance between nature and human habitats, we have been serving the community for over a decade. Our team of dedicated professionals is not only well-versed in the latest industry techniques but is also genuinely committed to the well-being of our clients and the environment. We understand the unique challenges presented by the River Region's diverse ecosystem, and we tailor our services to address them effectively. Whether you're dealing with unwelcome guests like raccoons, squirrels, or pests such as termites and rodents, you can trust us to deliver reliable, humane, and sustainable solutions to protect your property.
Our success is built on a foundation of integrity, efficiency, and a strong sense of responsibility towards the local environment. We adhere to the highest ethical standards and practice eco-friendly methods to minimize the environmental impact of our work. Whitaker Wildlife Removal Service is not just a service provider; we are a partner in preserving the harmony of the River Region's unique natural setting. From residential to commercial properties, our team is here to help you achieve a pest-free and wildlife-secure environment while contributing to the region's ecological balance. Join us in creating a healthier coexistence with the wild, and let us be your trusted source for wildlife removal and pest control solutions.
"Our mission is to provide expert wildlife removal and pest control services, ensuring the coexistence of people and wildlife."
Tired of uninvited wildlife guests wreaking havoc on your property? Look no further! Whitaker Wildlife Removal is your go-to solution for humane, efficient, and eco-friendly wildlife removal services. From raccoons and squirrels to bats and birds, we'll safely and responsibly remove them, allowing you to enjoy a pest-free, harmonious living environment once again.
Pest Control
Don't let pests disrupt your peace of mind. Our pest control experts at Whitaker Wildlife Removal Service are here to rescue your home or business from unwelcome intruders. With tailored solutions for everything from cockroaches and rodents to ants and spiders, we'll eliminate the nuisance and restore your comfort.
When pests or wildlife invade your property at the most inconvenient times, Whitaker Emergency Service is here to provide rapid, 24/7 assistance. Our dedicated team is just a phone call away, ready to tackle your urgent pest and wildlife problems, ensuring your safety and peace of mind when you need it the most. Count on us to respond swiftly, efficiently, and effectively to protect your home or business during those unexpected emergencies
With years of hands-on experience and a passion for excellence, Whitaker Wildlife Removal Service stands as a trusted authority in the field of wildlife removal and pest control. Our dedicated team brings a wealth of knowledge and expertise to every situation, honed through countless successful cases in the River Region and beyond. We've encountered a wide array of wildlife and pest challenges, allowing us to develop efficient and humane strategies to address them.
Whitaker Wildlife Removal Service proudly extends its expertise throughout a wide service area encompassing Montgomery, Alabama, and its surrounding regions. We are dedicated to safeguarding homes and businesses in Montgomery and the neighboring communities from the challenges posed by wildlife and pests. Our service areas include Prattville, Millbrook, Wetumpka, and the entire River Region, ensuring that no matter where you reside, our team is readily available to address your wildlife removal and pest control needs. Our commitment to these regions goes beyond boundaries; it's a testament to our dedication to preserving the harmony between human habitation and the natural environment in Montgomery and its surrounding areas.
Recent Wildlife & Removal Work
---
Clint W.
Squirrel removal in attic
Near

Roanoke Ct,

Montgomery

,

AL

36116
---
Clint W.
Squirrel removal at peat of roof .
Near

Pinecrest Dr,

Montgomery

,

AL

36117
---
Clint W.
Bird removal in chimney
Near

Park Lake Dr,

Montgomery

,

AL

36117
---
Clint W.
Snake removal
Near

Autumn Ridge Rd,

Montgomery

,

AL

36117
---
Clint W.
Squirrel removal from attic
Near

Wynlakes Blvd,

Montgomery

,

AL

36117
Whitaker Wildlife came out and got the squirrels out of my attic, very impressed with his professionalism and pricing. Will definitely call these guys again!!
If you are looking for a company that is trust worthy, affordable and dependable then this is your company. Clint is professional and gets the job done efficiently. He came out to a commercial property quickly to address issues with bats and eliminated the issue immediately. I would recommend Clint & team to everyone who is looking for pest removal services. Thanks Clint for all that you did for us!
Over 7 years ago we had squirrels and chipmunks chewing through our cable and AC wires as well as nesting in our attic- in general wreaking havoc! Clint did a thorough assessment and came up with a plan. He secured all entry points, got rid of all of our pests, sanitized our attic and continues monthly to keep us "varmint" free.
Clint is excellent at his job, professional and courteous. I would recommend him over and over.