ANIMAL REMOVAL SERVICES FOR MONTGOMERY, AL AREA:
PRATTVILLE, AUBURN, MILLBROOK, WETUMPKA, & PIKE ROAD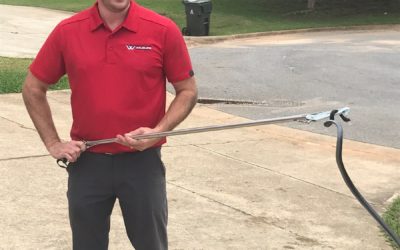 Whitaker Wildlife & Pest Removal was called to remove this unwanted snake from a home in Montgomery, AL.  Fortunately, this snake was non-poisonous and was removed without incident.  If you are unsure if it is poisonous snake, call the snake removal pros at...